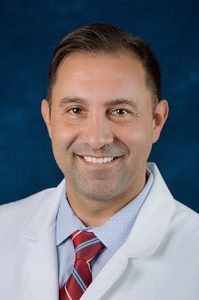 On Saturday, April 14, 2018, Dr. Ramos will be presenting at the Orlando Health First Annual Neuroscience Symposium, on the topic of Medical Management of Back Pain.
Dr. Ramos joins leading physicians from various fields in speaking to medical professionals, with a focus on "Expanding Knowledge, Advancing Treatment."
This symposium is ideal for primary care and internal medicine physicians, as well as advanced practice providers and nurses who want to further their knowledge of neuroscience treatments.
In addition to Dr. Ramos' presentation, other event topics will include:
Surgical Management of Spine
Medical and Surgical Management of Stroke
Brain Tumors
Trigeminal Neuralgia
Neuromuscular Disorders
Stroke Case Study
Orlando Health is an approved provider of continuing nurse education, and course credits will be applied.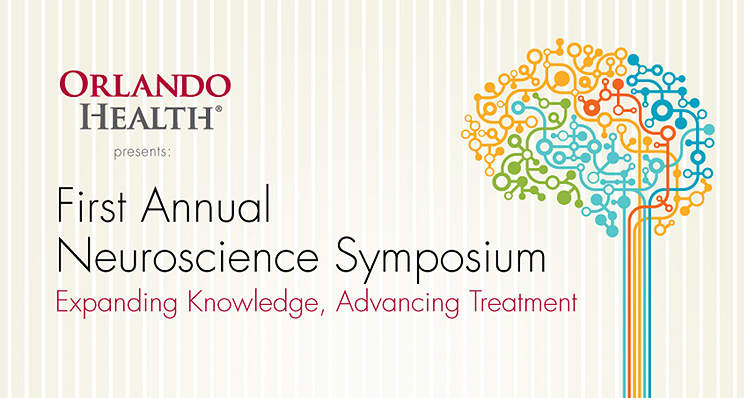 Event details:
Date: April 14, 2018
Time: 7:00 am – 4:30 pm
Location: Orlando Health Orlando Regional Medical Center
Pricing & registration: visit OrlandoHealth.com/neurosymposium

About Dr. Rick Nieves-Ramos
Dr. Ramos is double board-certified with a sub-specialty certification in Pain Medicine and specialty certification in Anesthesiology by the American Board of Medical Specialties. He has worked with world-renowned experts in lower back pain therapy, and technique innovators at the University of Miami, and has completed an ACGME accredited fellowship in Pain Medicine at Cedars of Sinai Medical Center in Los Angeles, where he served as an attending Anesthesiologist.
Dr. Ramos also participates in new product development for Spinal Cord Stimulation devices — he is the first and only trained interventionalist who can perform Dorsal Root Ganglion Stimulation here in Orlando.
Dr. Ramos is a native of Orlando, Florida, and currently practices and Florida Pain Relief Centers' Central Florida location.