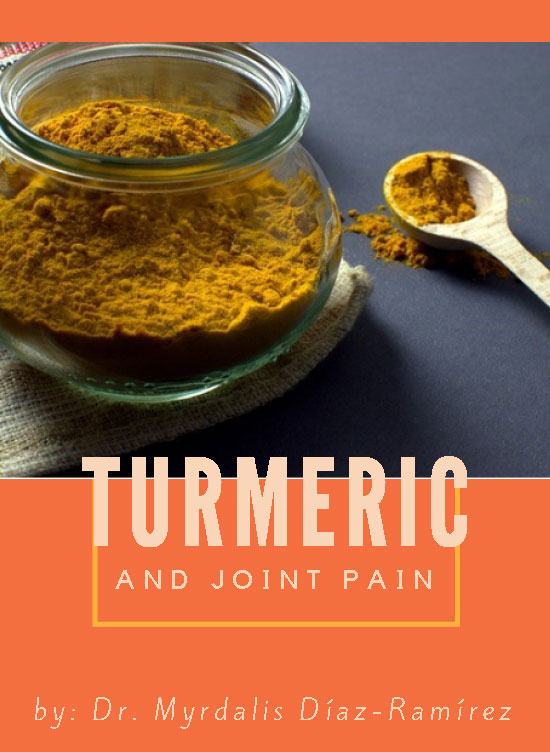 When it comes to the chronic pain management, there's no single treatment that works the same for every patient. People and pain conditions are unique, and so must be their pain relief solution.
In Sarasota, Florida, Dr. Myrdalis Díaz-Ramírez is an expert pain medicine physician who helps area patients find relief from their pain using a variety of methods, often employing more than one treatment protocol in order to achieve the goal of optimum pain relief and overall wellness.
Based on the individual needs of each patient, Dr. Díaz-Ramírez may recommend one or more of the following:
Minimally invasive procedures
Physical therapy
Pain medication
Massage
Breathing techniques
Lifestyle changes
Another important factor that Dr. Díaz-Ramírez addresses for patient pain relief is diet/nutrition. It is widely known that eating the right foods can help to diminish pain symptoms, as well as stimulating the body's natural abilities to heal. This is why many pain physicians make specific dietary recommendations according to the nature of a patient's pain condition.
While no single dietary regimen will serve to relieve every type of pain, it is important to follow your pain physician's recommendations to determine which diet best suits your situation.
For example, in a recent interview with Sarasota Magazine, Dr. Díaz-Ramírez discussed the benefits of turmeric for people who suffer from joint pain. Turmeric is a yellow spice that can help to reduce inflammation and pain, making it a common addition to dietary recommendations for arthritis patients.
Turmeric contains an active ingredient that is shown to have a positive effect on inflammation and joint pain.
Whether included in food or beverages or taken as a supplement capsule, this natural remedy has been known to effectively decrease pain symptoms for many patients with arthritis or other inflammatory joint diseases. It may be easily obtained at any grocery or health food store, and there is no risk of adverse interactions with medications or other dietary supplements.
Dr. Díaz-Ramírez explains that turmeric is so effective because it contains an active ingredient known as curcumin, a powerful antioxidant that has anti-inflammatory properties. When she works with patients who suffer from joint pain and arthritis, she advises an anti-inflammatory diet that may include turmeric.
Other recommendations for joint health may include vitamin D, magnesium, Glucosamine or chondroitin.
For more information about Turmeric as a pain relief remedy, read Dr. Díaz-Ramírez' full interview in Sarasota Magazine.
As always, be sure to consult with your pain physician for specific dietary recommendations based on your individual situation.
About Dr. Díaz-Ramírez
Dr. Myrdalis Díaz-Ramírez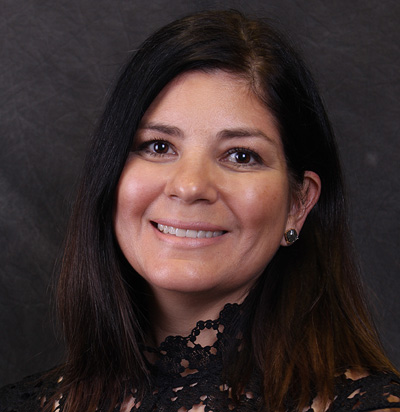 is a board-certified, fellowship-trained pain medicine physician and anesthesiologist with almost two decades of experience in the field. She is a clinical professor at Florida State University College of Medicine, has co-authored and edited multiple book chapters related to pain medicine, and she has been awarded "Top Doctor" in her field by her peers for the past nine consecutive years. Dr. Díaz-Ramírez is bilingual in English and Spanish.
Dr. Díaz-Ramírez practices at Sarasota Pain Relief Centers' Central Sarasota location, and holds dual Board Certifications in Anesthesiology and Pain Medicine.
Living with Joint pain in Sarasota, Florida?
Sarasota Pain Relief Centers offers chronic pain patients access to a diverse range of effective, non-invasive treatments and therapies. We work with each patient to diagnose and treat their chronic pain conditions.
Utilizing a variety of methods to alleviate pain, we will determine which therapies will most benefit your unique type of pain.
To consult with one of our board-certified pain management physicians, call Sarasota Pain Relief Centers at 941-363-9400. Or, you can click the button below to schedule a consultation online for one of our clinics.