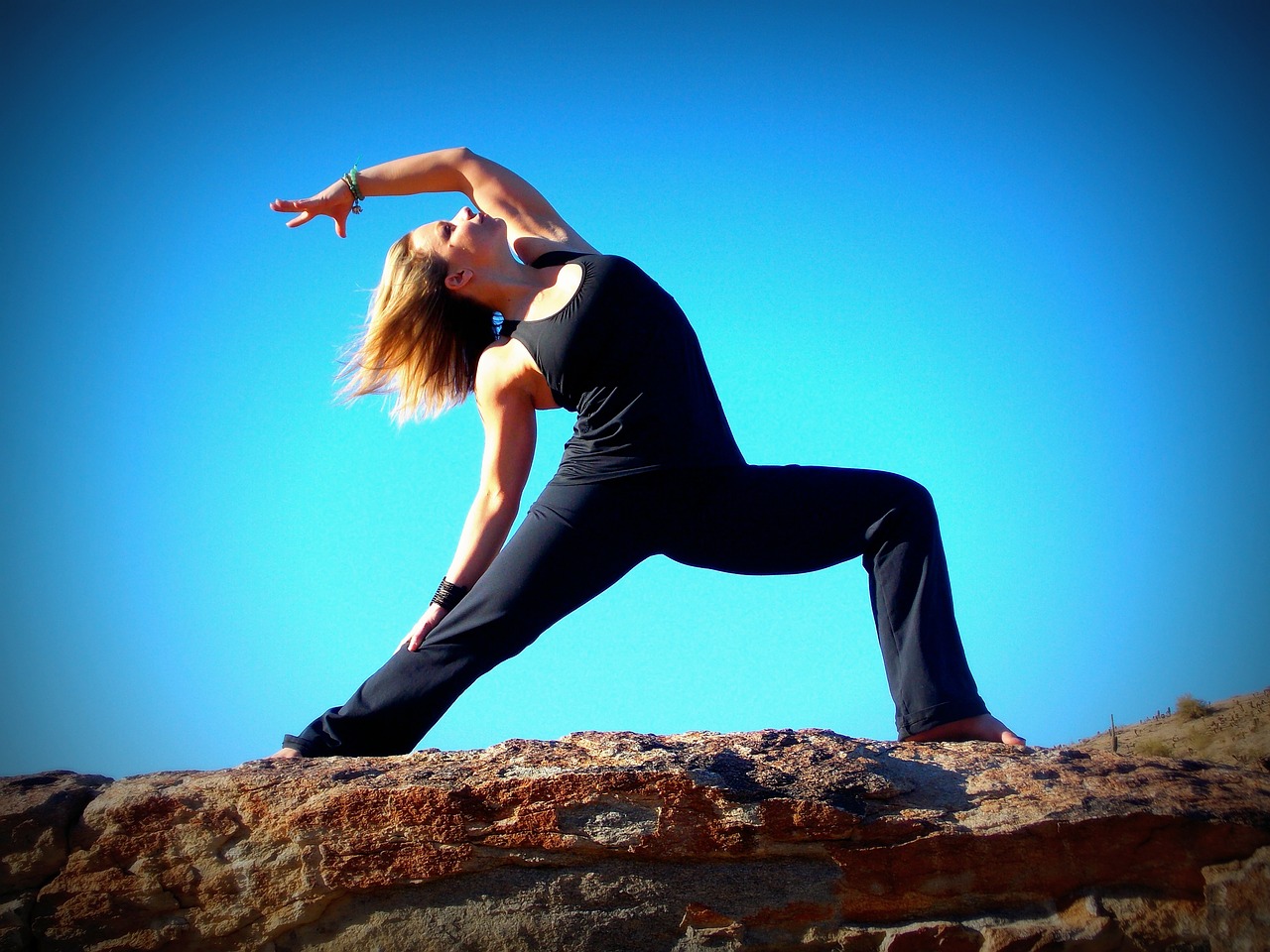 At Florida Pain Relief Centers, our board-certified pain management physicians rely on various alternative treatment methods to help patients live a more pain-free lifestyle.
Sometimes a pain condition warrants a minimally-invasive surgical procedure for relief, but in many cases, pain may be reduced by way of daily lifestyle changes, such as quitting smoking, reducing stress or even simple stretching techniques.
Here are some tips that you can use daily to reduce your pain:
Remember to stretch every day. Stretch gently and not to the point of pain, avoid bouncing movements, rather breathe deeply and allow your breath to take you deeper into the stretch. Do not stretch to the point of pain.
Use proper ergonomics at home and at work, sit in supportive chairs and try not to slouch while sitting.
Modify your mattress for comfort; this may even mean replacing your mattress with one that is supportive.
Use proper posture while sitting, driving and working. Try to sit up straight, with your shoulders pressed back.
Use proper lifting techniques and get help when lifting heavier items. Practice good lifting techniques even for lighter items.
Try aquatic therapy or physical therapy; if you have tried this and had a less-than-satisfying experience with one therapist, it is often helpful to try another center or therapist.

Are you or someone you love living with chronic pain?
At Florida Pain Relief Centers, we serve hundreds of patients daily while maintaining a focus on providing comprehensive, personalized care for each patient. The highly skilled physicians at FPRC take a multidisciplinary approach to advanced pain management, assessing your individual needs to more effectively relieve your chronic pain and restore your quality of life.
FPRC's board-certified, fellowship-trained physicians are equipped with state-of-the-art technology and a comprehensive, multi-modal approach to treating your chronic pain. Relieving your pain and ensuring your comfort are top priorities at Florida Pain Relief Centers.
If you are tired of living with chronic pain and want more information on options for minimizing or eliminating your suffering, contact Florida Pain Relief Centers today at (800) 215-0029 or click the button below to set up a consultation at one of our clinics.