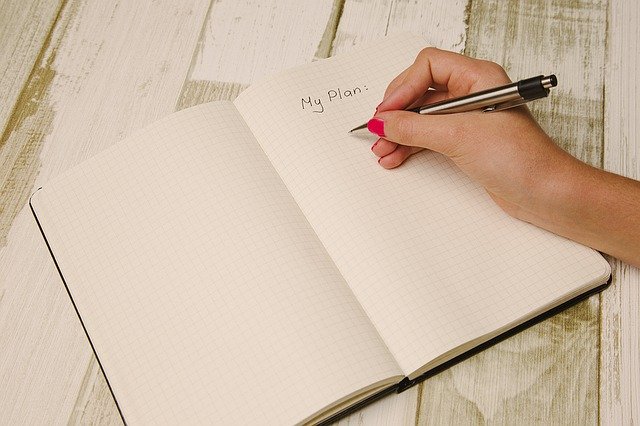 September is Pain Awareness Month. Every year during this month, physicians and organizations work to raise public awareness of issues relating to the areas of pain and pain management.
This year, the International Association for the Study of Pain has declared this September: My Pain Plan Month.
The mission of this year's focus is to bring light to the fact that not everyone's pain is the same. Even though patients are not unique in experiencing pain, each patient should have access to an individual plan that fits their own unique needs.
In Sarasota, Florida, Dr. Myrdalis Díaz-Ramírez specializes in carefully evaluating patients to offer the most specific solutions, from simple to comprehensive, and from non-invasive to state-of-the-art therapies, in creating a completely individualized pain treatment for each of her patients.
Dr. Díaz-Ramírez provides expert pain management diagnosis and treatment for area patients as part of the world-class staff of providers at Sarasota Pain Relief Centers. We would love to help relieve your pain by developing an individual plan for you as part of this year's My Pain Plan Month.
Here are some additional resources you'll find useful for understanding your pain.

About Dr. Díaz-Ramírez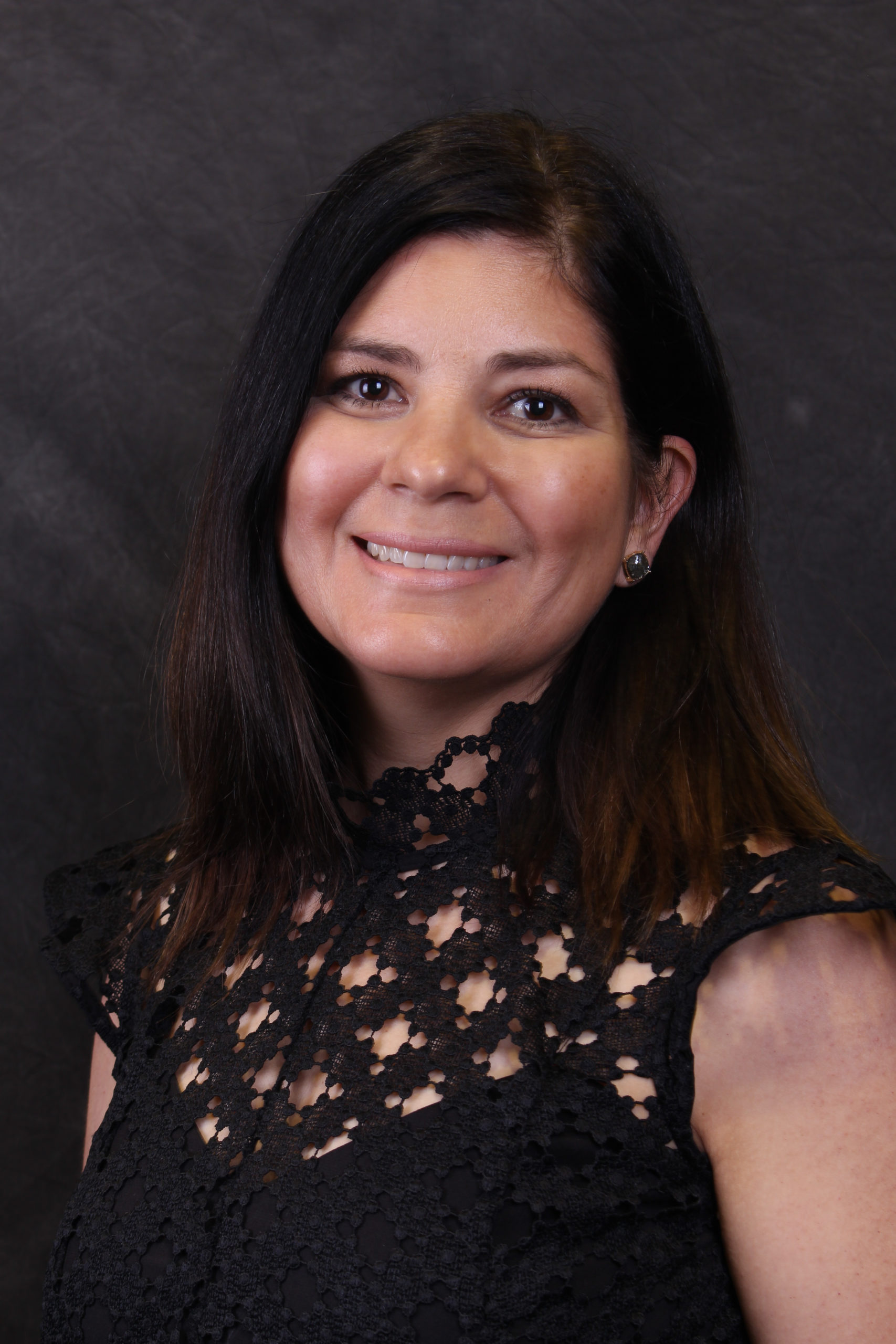 Dr. Myrdalis Díaz-Ramírez is a board-certified, fellowship-trained pain medicine physician and anesthesiologist with almost two decades of experience in the field. She is a clinical professor at Florida State University College of Medicine, has co-authored and edited multiple book chapters related to pain medicine, and she has been awarded "Top Doctor" in her field by her peers for the past nine consecutive years. Dr. Díaz-Ramírez is bilingual in English and Spanish.
Dr. Díaz-Ramírez practices at Sarasota Pain Relief Centers' Central Sarasota location, and holds dual Board Certifications in Anesthesiology and Pain Medicine.
Are You Ready to Start YOUR Pain Plan?
At Sarasota Pain Relief Centers, our expert pain management specialists are dedicated to providing powerful, minimally invasive procedures and treatments based on the individual needs of each patient.
Our specialists are highly skilled and ready to consult with you to find a customized solution based on your unique situation and the nature of your pain. We'll work together with you to find the most effective option to minimize your pain and restore your quality of life.
Call Sarasota Pain Relief Centers today at 941-363-9400 to schedule a consultation or click the button below to set up a consultation at one of our clinics online.