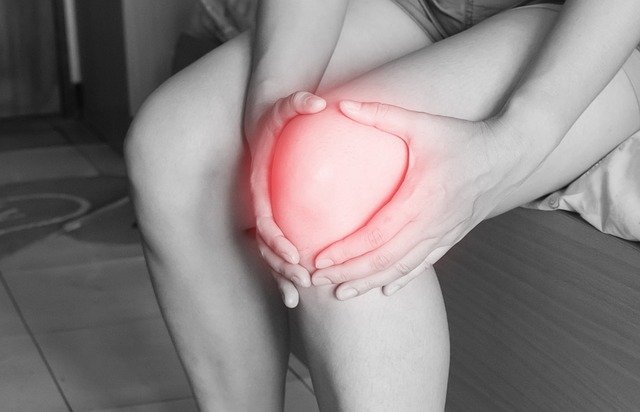 DRG (Dorsal Root Ganglion) stimulation is a therapeutic approach that provides pain relief to patients with neuropathic conditions when traditional SCS (spinal cord stimulation) has failed to adequately ease their symptoms.
For those who have tried multiple treatment options without sufficient pain relief, DRG therapy is a viable alternate treatment method.
DRG therapy works by stimulating densely populated sensory nerve structures along the spinal column known as dorsal root ganglia (DRGs). These structures effectively regulate pain signals and sensations that travel through nerve fibers along the spinal column to the brain. Stimulating these structures can reduce pain in specific locations in your body.
DRG may provide significant pain relief for chronic pain disorders such as:
Post-surgical conditions:
Knee Pain
Hip Pain
Hernia Repair Groin Pain
Ankle/Foot Pain
Pelvic Pain
Neuropathic conditions:
Phantom Limb Pain (PLP)
Crush Injury Pain
Complex Regional Pain Syndrome (CRPS) Pain
Post Herpetic Neuralgia
Diabetic Neuropathy
The DRG system consists of an implantable device that emits mild electrical pulses in the body, with thin wires that carry those electrical pulses to the dorsal root ganglia. A handheld "remote control" enables the patient to adjust stimulation strength or turn it off completely.
Clinical studies have shown that DRG stimulation therapy is an effective pain treatment method with a high rate of success in pain reduction for a majority of patients, even at 12 months after treatment.
DRG Therapy may be an effective alternative for anyone who:
Suffers daily with long-term chronic pain.
Experiences isolated chronic pain in a lower part of the body such as the foot, knee, hip or groin, following an injury or surgical procedure.
Has found little or no relief from surgery, traditional neurostimulation therapy (SCS), prescription pain relief medications, nerve blocks or other pain management therapies.
If you are experiencing any of the above conditions, DRG stimulation may be the solution you've been looking for. Scheduling a consultation with an expert pain management physician is recommended, to determine whether DRG therapy can provide the relief you need.
Do you suffer from a chronic pain condition?

At Florida Pain Relief Centers, our pain management specialists are highly skilled and ready to consult with you to find a customized solution based on your individual situation and the nature of your pain.
Whether the right treatment is DRG Stimulation Therapy or another effective alternative, we will work together with you to find the most effective method for minimizing your pain and restoring a more comfortable quality of life.
If you are tired of living with pain and want more information about our minimally invasive, proven procedures and treatments for minimizing or eliminating your suffering, call us today at 800-215-0029 or click the button below to set up a consultation online.